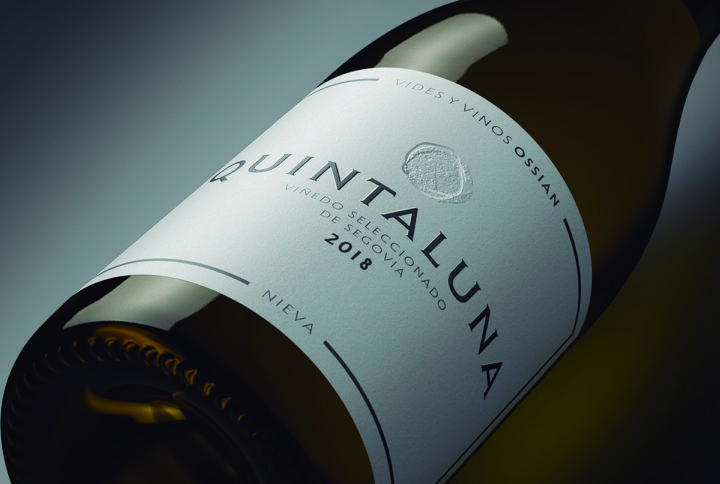 the
DISTRIBUTION
"The meaning of life is to cross borders"
01
National
and international
At Ossian Vides y Vinos, a selective distribution strategy prevails. We propose an allocation of quotas within our national and international network of collaborators.
One of our greatest concerns is in maintaining the traceability and control of our products down to the last detail: from the respect and care that we maintain in our vineyard and winery to the time when customers enjoy our wine at their table. For Ossian Vides y Vinos, it is essential to maintain quality throughout all these processes: from the field to the final consumption, and to this end, care in the transport and the sale to the public are essential.
As a result of this commitment to the highest quality in each process, we do not distribute our wines during the summer months, thus avoiding high temperatures during transportation that could alter the original condition of the wine, nor do wine orders leave on Fridays to avoid delaying their arrival for the weekend. We also demand specific quality parameters from distributors at the time of sale. The distributor must have the necessary resources for the correct conservation and distribution of the wine, with areas and vehicles adapted in terms of air conditioning, humidity and aromas. All this so as the product arrives in the best conditions to be tasted, without suffering any alteration.
Ossian Vides y Vinos wines are available both in Spain and in more than 40 countries on five continents, and its brand enjoys an internationally recognized image and prestige.