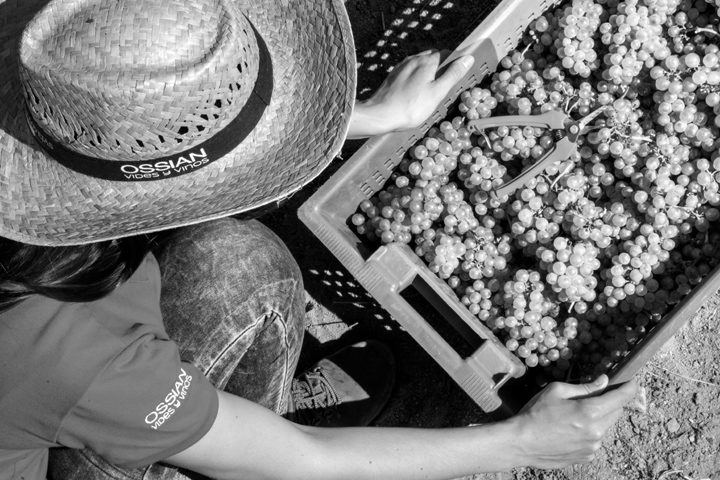 Our
PHILOSOPHY
"Be yourself; everyone else is already taken"
To attain an inspiring identity from unique projects to develop a steady growth that helps to set us apart as a happy organization that demands high standards from itself and from its surroundings. Seek constant improvement, to achieve maximum quality through innovation, efficiency and professionalism while maintaining the organization's culture as a heritage to create unforgettable experiences based around wine.
Alma Carraovejas aspires to be internationally recognized as one of the Spanish benchmarks for the quality and variety of its wines, and for its careful tourist-gastronomic offer, with the ambition to create lasting value for all our stakeholders.
To achieve this, we have set a series of objectives: To create products/services through unique projects with which to continue surprising our customers by creating authentic experiences. To promote a transformation project that, by placing people in the center, helps us carry out modern and efficient business management. Strengthen the brand image to achieve both national and international recognition of our products and services. Promote the culture of wine by ensuring wine heritage and promoting innovative initiatives with a high impact. Quality, the environment and social responsibility are a commitment that extends to all of our processes, preserving the environment is an sustainable way with minimum impact. Continuous improvement in all our processes to increase the added value in our products and service.
---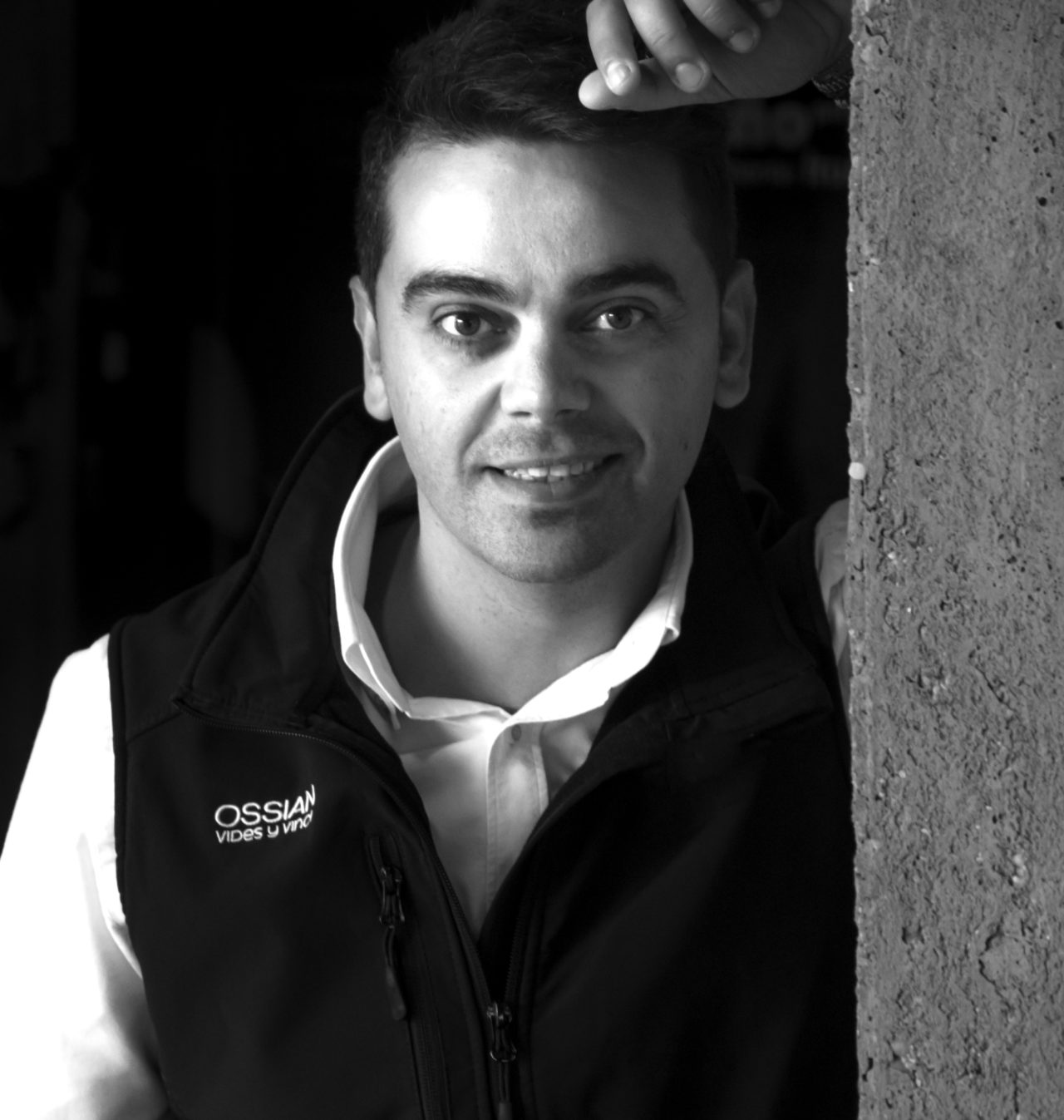 Authenticity: We are proud of our origins and, above all, of our principles. We fight every day for the identity of our wines, from the work in the vineyard to their elaboration and distribution. We are passionate about giving value to all kinds of unique projects. Respect: We are respectful of the traditional processes that gave rise to wine and the responsible introduction of new technologies. We are committed to sustainability, caring for the viticultural heritage and the environment.
Obsession for detail, 360 philosophy: The passion for what we do, and for everything that surrounds us, makes us care about the details. This self-demand helps us build a strong bond of trust with our customers and suppliers, and guides us towards high standards of quality and service.
Transparency: We communicate clearly with collaborators, customers, suppliers, shareholders and with society in general. By means of this transparency, we pursue the brand's commitment to society, in order to return everything it gives us.
Innovative spirit: Our permanent will to innovate brings us closer to building our own genuine and unique identity. Research, innovate and transform, without losing respect for the origin and soul of a history and the excitement of a path to travel.
Passion: Understood as the backbone and reason of all our activity and all the processes that surround it.