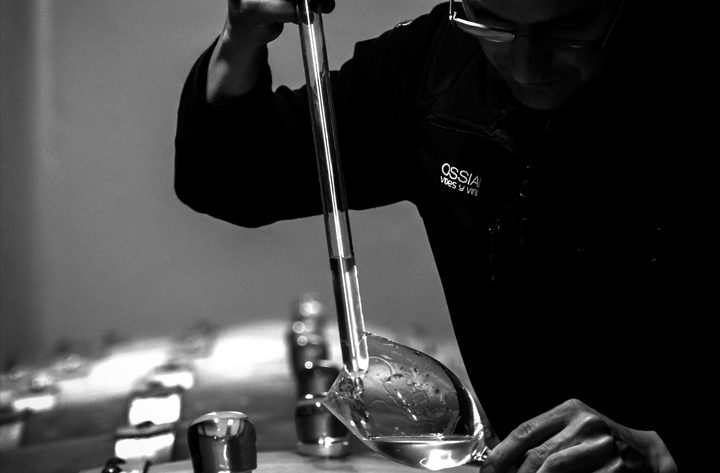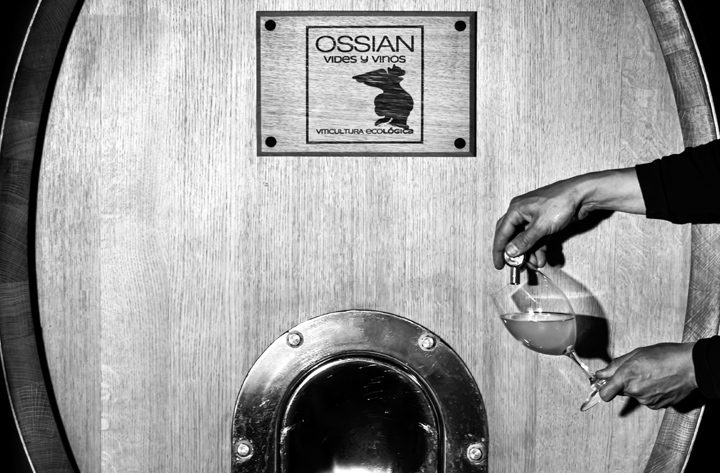 the
WINEMAKING
"Sculpture is not the simple carving of the shape of a thing, but the carving of its effect"
Once upon a time there was a mineral Verdejo: unctuous, yet with a unique, transparent expression…
At Ossian we want to revisit the essence of that authentic Verdejo, of the Verdejo capable of transmitting the expression of a landscape, of a Verdejo that can age as well as the vines from which it grows.
Enhancing uniqueness. To honor this treasure in the form of a vineyard, we respect the raw material and its provenance to the utmost. Winemaking processes are selected according to the type of soil and the characteristics of the vineyard.
The grapes are selected on the table at the entrance to the winery before reaching our small presses, after treading. The obtained must -a very low yield- will undergo fermentation and ageing in small volumes, in oak barrels and in stainless steel.
Its natural acidity, a very low pH and the impeccable fusion of the wood with the wine allow for a slow and harmonious maturation in the bottle, which can be kept for many years.